Macintyres is a hidden gem just waiting to be discovered.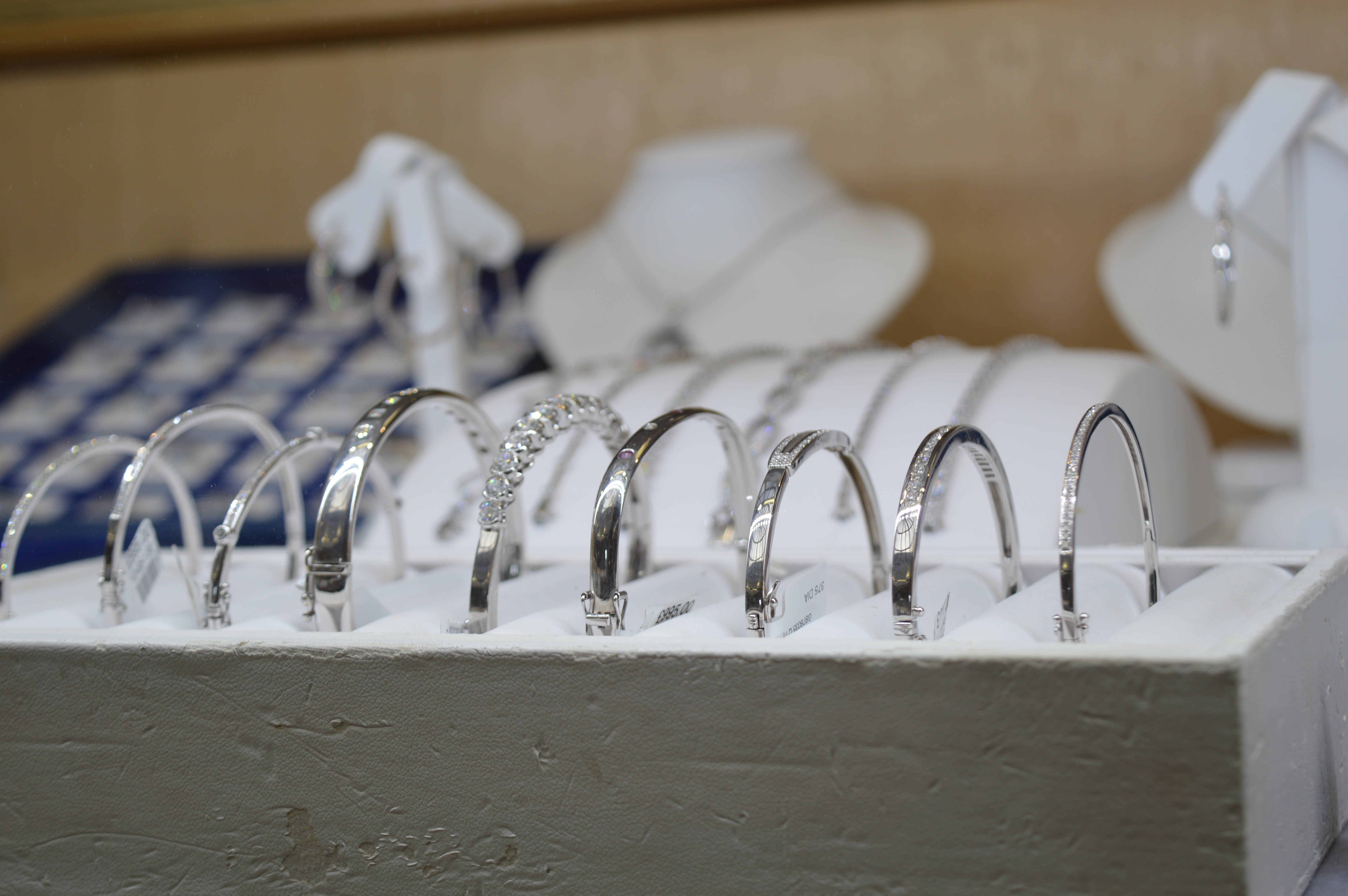 Macintyres is an exclusive Membership Club. Our mission is to bring you high-quality jewellery, watches, the latest brands and gifts at approximately half the high street price. We have Scotland's largest jewellery showroom with thousands of dazzling items, from simple silver earrings to the most gorgeous engagement rings.
Best of all membership is FREE.
Specialising in diamond jewellery, Macintyres award-winning gemmologists and highly experienced staff will guide you towards the perfect choice. Marvel at their diamond dome allowing precious gemstones and diamonds to be viewed in natural daylight, letting the true beauty of the stones shine through without relying on enhancement from spotlights –  so a diamond bought at  Macintyres looks just as fabulous when you leave the showroom as it did when you picked it. They also offer a state of the art bespoke design service, valuations, insurance claims, and repairs.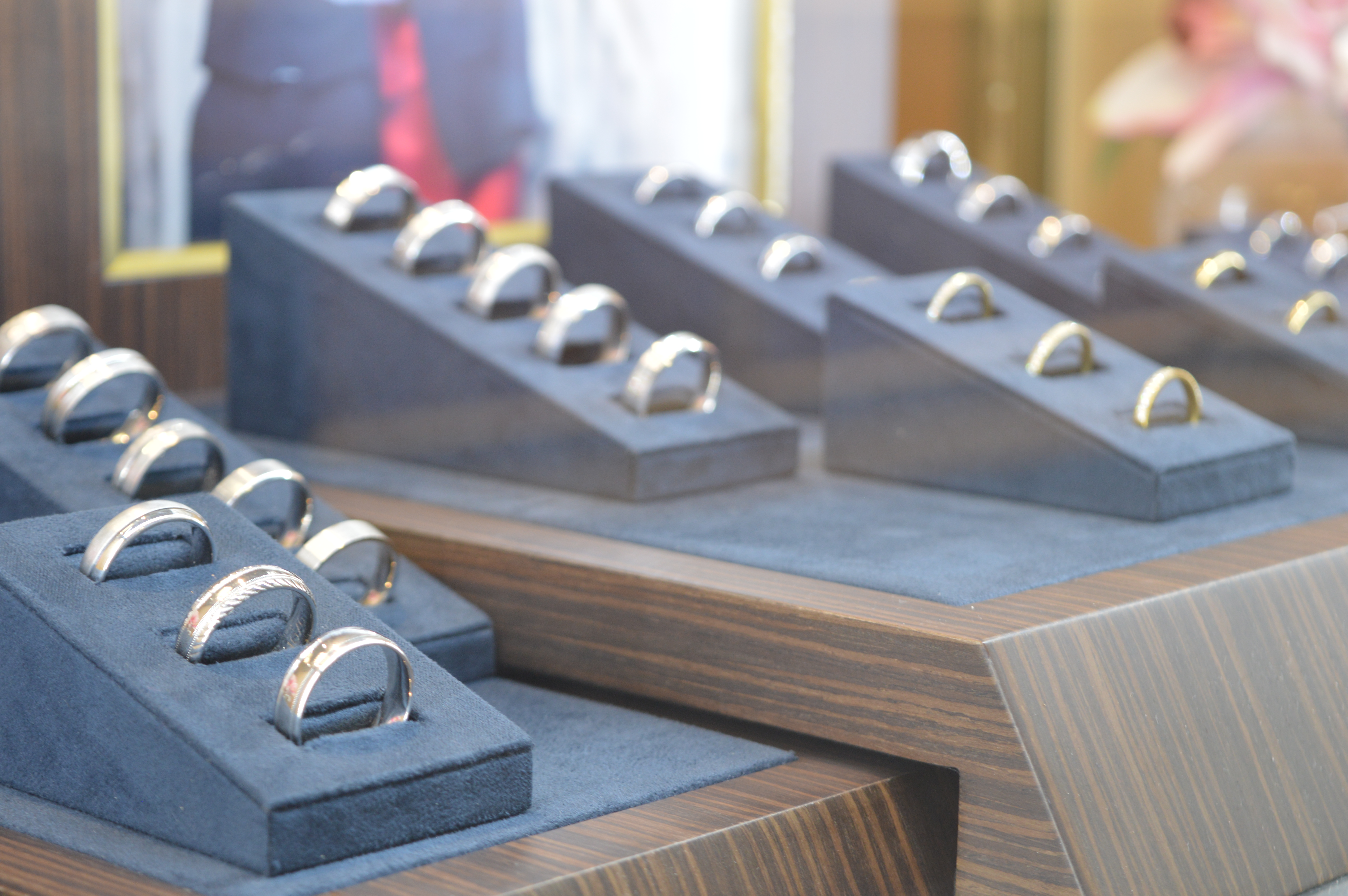 Macintyres is a family business with global values. Award-winning gemmologist Stephen Turner & diamond specialist Gaynor Turner share a vision to provide high quality affordable precious jewellery. With an emphasis on staff education, an aversion to compromise and meticulous attention to detail they created Macintyres which has become the largest jewellery showroom in Scotland.
Located on Frederick Street, the showroom has a dazzling array of gold and gemstone jewellery, watches and gifts. You might be surprised to find that your employer is already registered with Macintyres (as many are) meaning you can start shopping right away. If not, membership is straightforward and the helpful staff will get you all sorted allowing you to take advantage of the astounding discount prices.