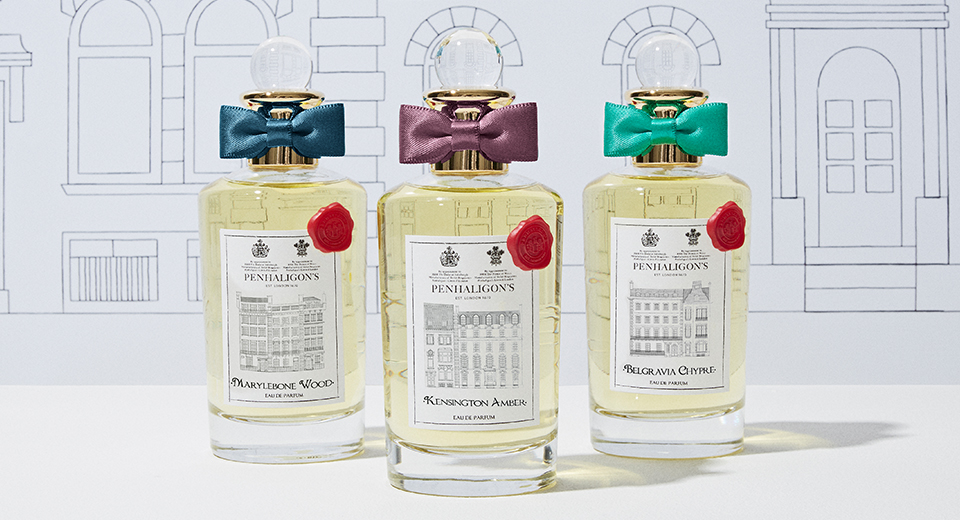 Penhaligon's 147 year heritage is at the heart of everything they do, creating innovative fragrances that tell a story, taking inspiration from the unexpected and their precious archives. Penhaligon's is the story of a Barber, William Penhaligon, who travelled to London and opened up shop next to Jermyn Street's finest tailors. Who received the royal warrant and trimmed the Shah of Persia's beard at a time when one's toilette was of primordial concern and to be a gentleman was an affair of great application. True to William's founding principles, they continue to create products of the highest quality imbued with the elegance of their impressive heritage. They continue to deliver their story with integrity, personality and sophistication.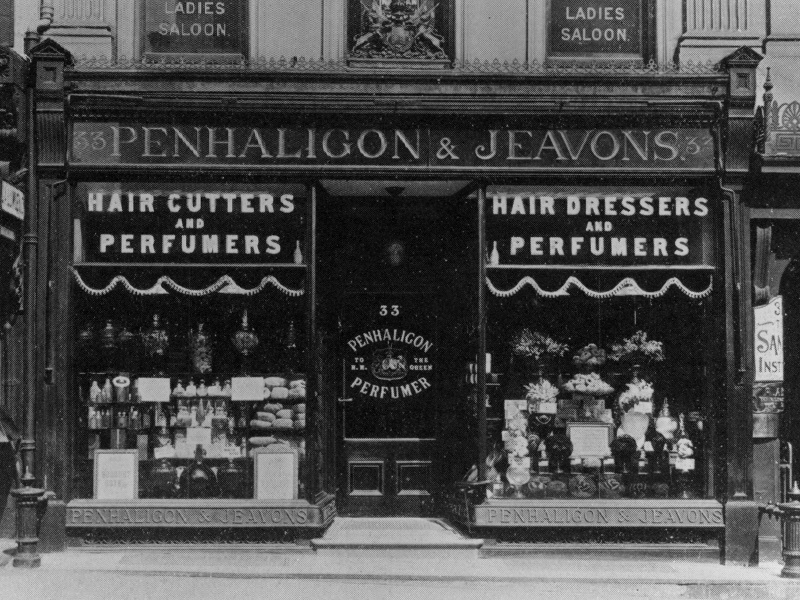 William Penhaligon, arrived in the vibrant capital city in the 1860's to seek his fortune. Victoria was Queen, antiseptic was making its first appearance – and ankles were considered titillating stuff. Wildly creative and ambitious, William was inspired by the Scent of neighbouring Turkish Baths on Jermyn Street, creative his first fragrance, Hammam Bouquet, in 1874. Showing his flair for business, William opened his own shop in 1874 selling perfumes and other fragranced delights.
Penhaligon's today is still produces in the UK, in the original bottle design. Visiting the shop on the corner of George Street and Hanover Street is a delight and treat for the senses. You are greeted like a true gentleman or lady by the fine staff who will passionately guide you through the fragrances.  When your penultimate scent is found it is gorgeously wrapped, additional samples are offered, and you float out the door and down the stairs on a wave of contentment only smelling this good can offer. Enter our competition to win your own choice of scent and in-store scent matching experience by entering your details here.