Route One stock an unrivalled range of streetwear, skate hardware and footwear from the biggest and best brands. So, whether you skate or just want to find the freshest streetwear, we have everything you need.
Established in 1989, the company came from humble beginnings, starting life distributing action sports equipment from a terraced house in Bristol. Through many freezing winters, they were kept going by their passion and enthusiasm for action sports.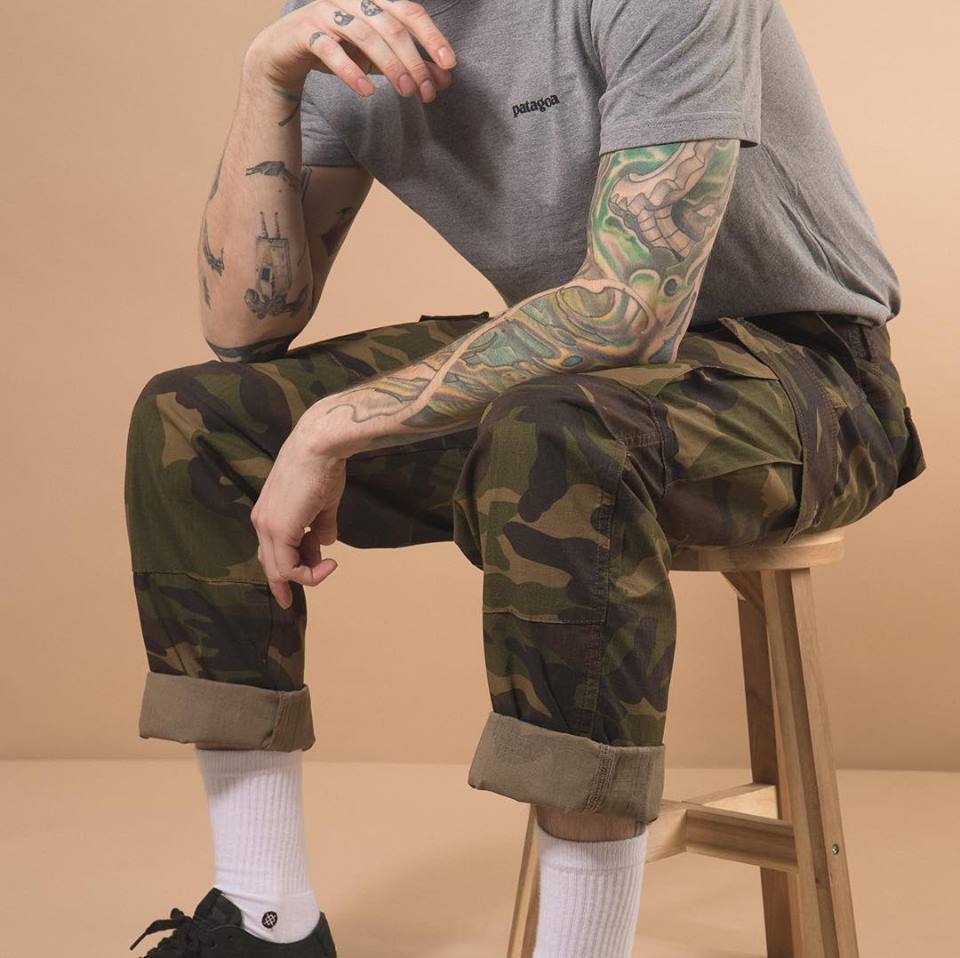 By the late 90's, Route One arrived in Edinburgh and has bit a part of the skate scene ever since. In 2016, we relocated to 115-117 Rose Street for a bigger and better unit and haven't looked back!
Open from 10am-6:30pm Monday-Saturday and 11am-5pm on Sundays