We were lucky enough to be invited along to try the new additions to the summer menu at wagamama St Andrew Square.
Wagamama doesn't change too much of their menu all at once, which we have no issue with (I would cry for days if I couldn't get my yaki soba) however, it's always nice to have new additions and seasonal flavours to try. We went along to wagamama St Andrew Square to sample the new summer treats: tama squid, vegatsu, and harusame glass noodle salad. To accompany the new food you need new drinks: natsu craft beer brewed in collaboration with Meantime Brewery (exclusive to wagamama), a couple of sweet sakes, and two new softs by Nix and Kix. We tried it ALL and are here to tell you what's good and what's GREAT on the wagamama summer edit.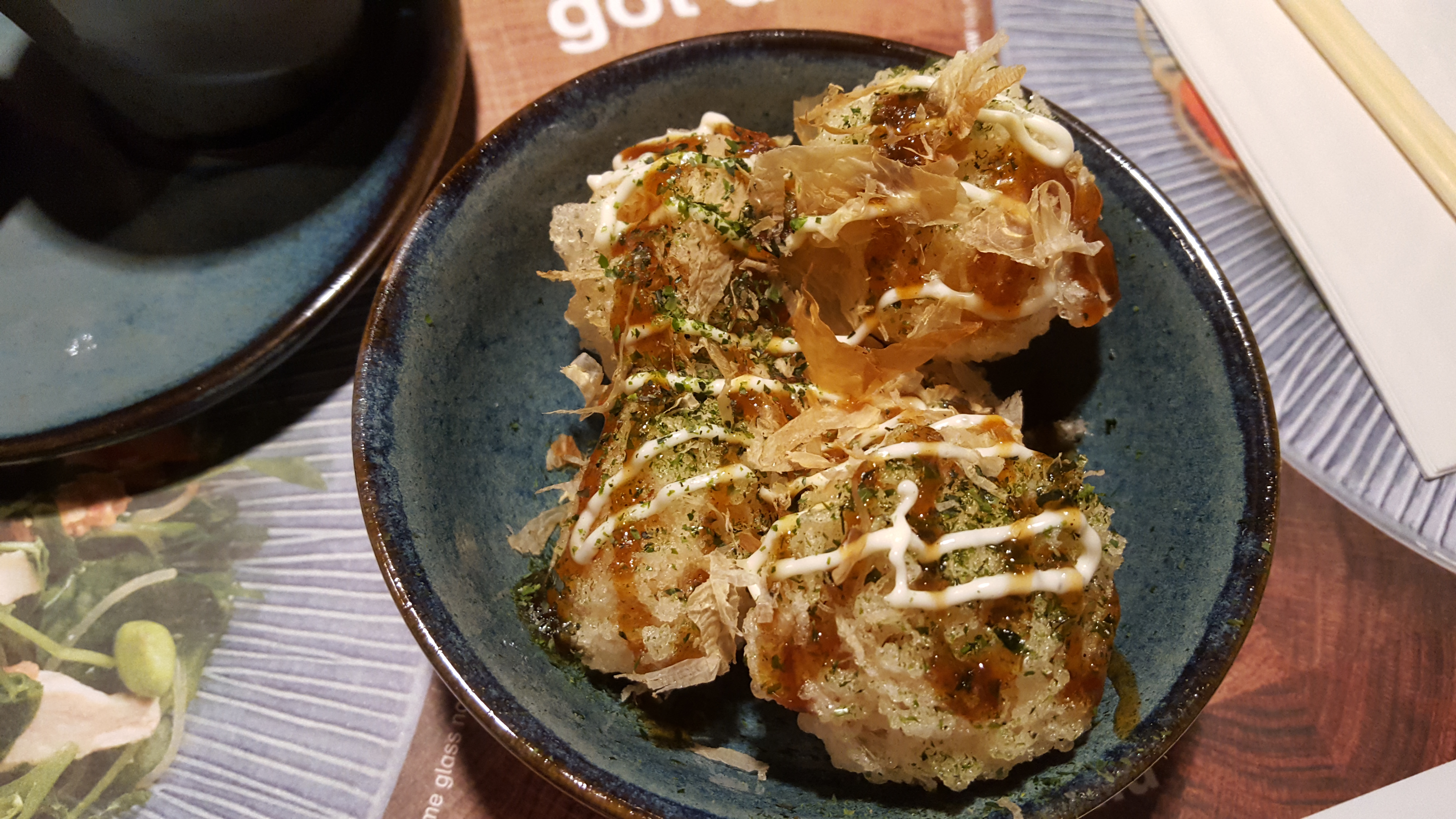 First let's talk about the new small dish, tama squid. Oh my glorious fishy goodness, are those balls delicious. Coated in a crunchy crumb and then fried, these squid balls are drizzled with okonomiyaki sauce and mayonnaise. To finish they are adorned with aonori and bonito flakes which move slightly giving the impression of fish fins- very cool. They are light, not too fishy in flavour, and decidedly moreish. With 5 to a portion, there was some heavy negotiation between the two of us as to who got the last one.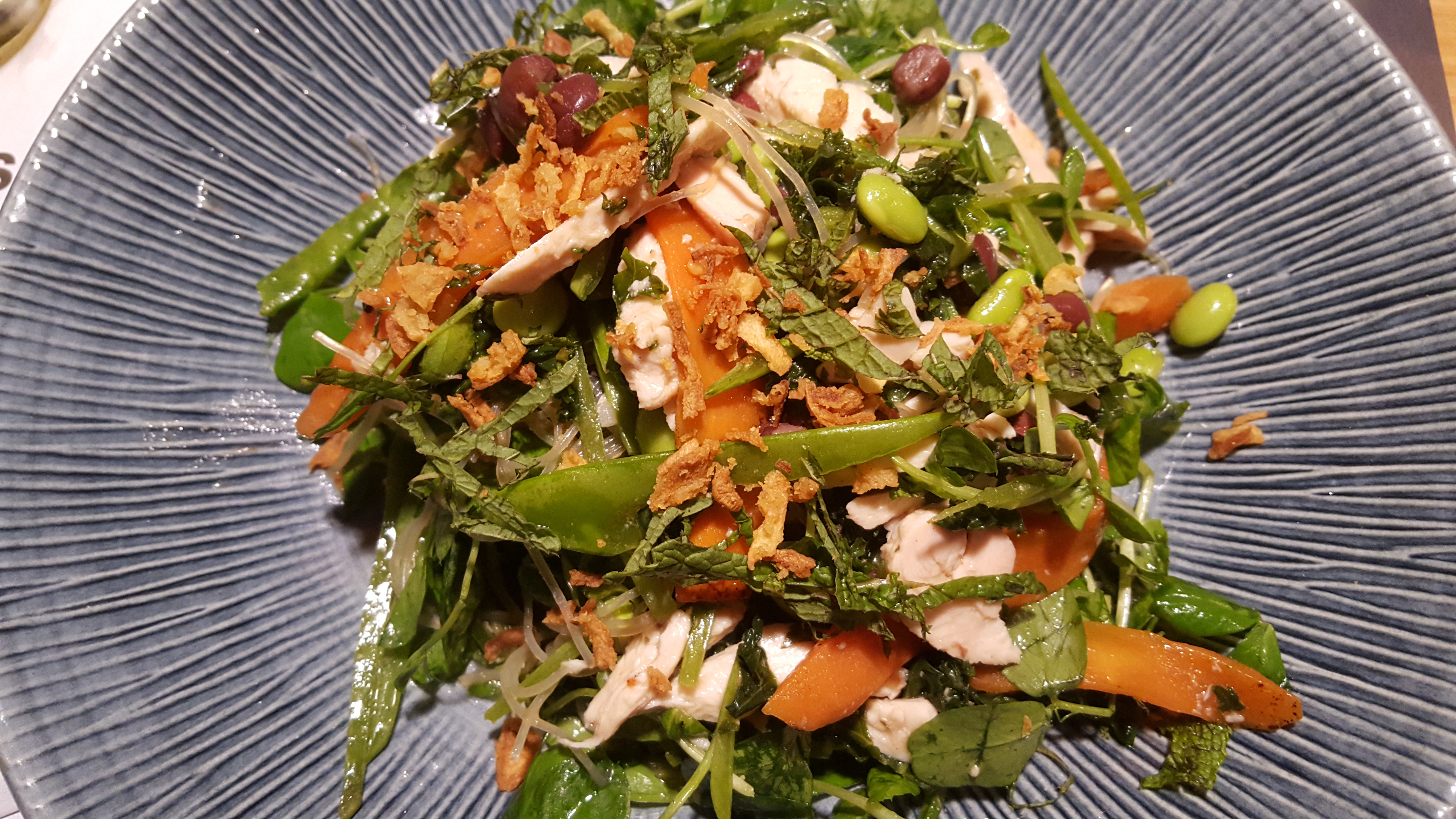 Next up was the harusame glass noodle salad available with tofu or lemongrass and ginger chicken. We opted for the chicken.  It arrived and the first thing that struck us was just how pretty it is. Chock full of bright greens it screams "eat me, I'm healthy" and it totally is. It's got some major superfoods packed in the bowl including kale, edamame, and adzuki beans plus, it's under 500 calories.
Pair this fresh salad with a can of Nix and Kix cucumber and mint sparkling drink (with no added sugar) and you have the perfect summer lunch.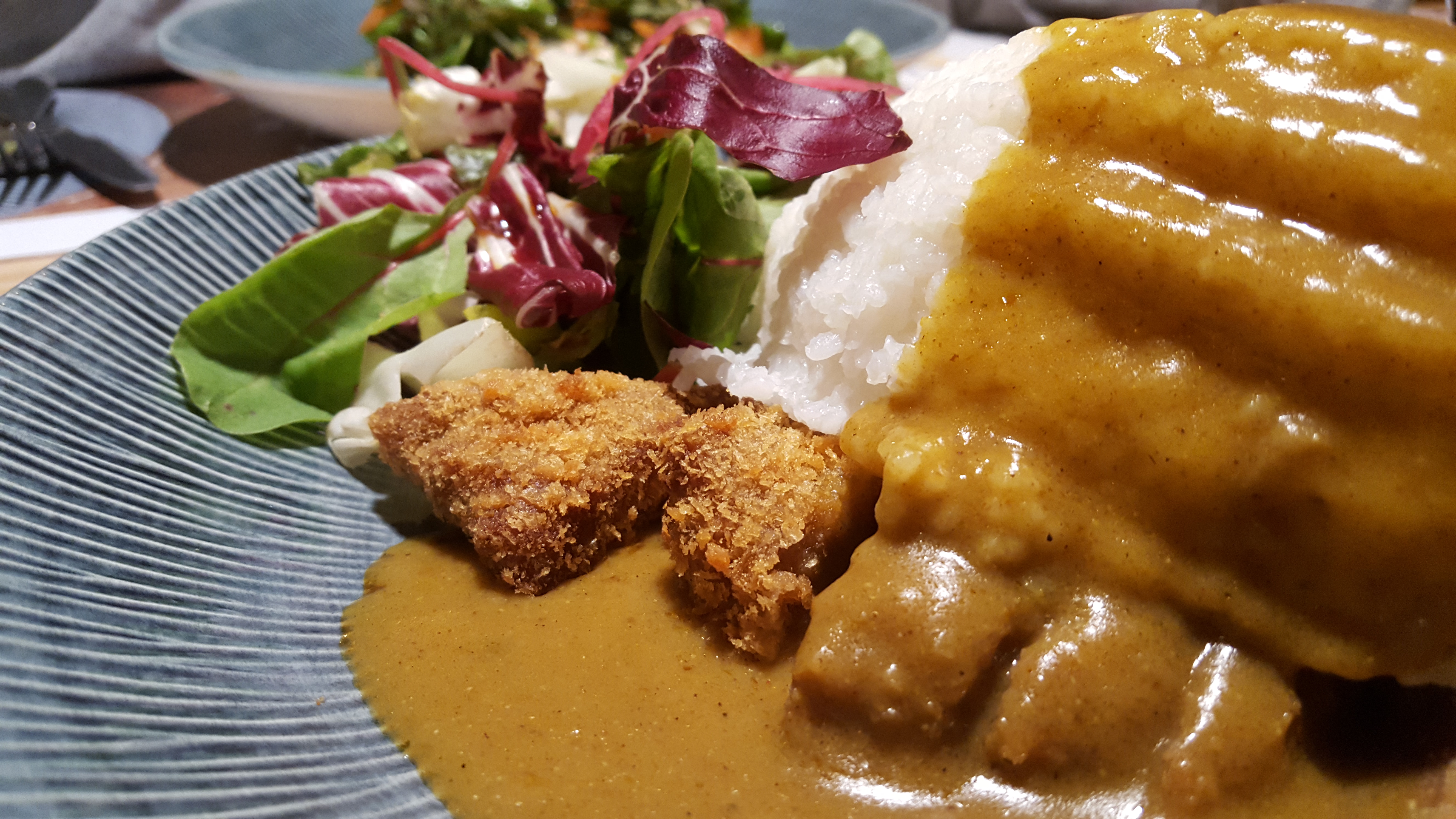 The last dish to arrive was the vegatsu. This was the new addition we were most excited about trying because its made with an ingredient rarely seen in restaurants, Seitan. For those not in know, Seitan is made from wheat gluten. It is high in protein and though its made from wheat gluten is actually low in carbs, making it a great meat alternative.   The dish is served almost exactly as the other katsu dishes with the unmistakable and delicious katsu curry sauce on a  mound of perfectly cooked rice.
We really enjoyed this alternative to the usual katsu curries; it was crisp, savoury, and very filling.  It went exceedingly well with the natsu craft beer – a stunning passion fruit pale ale.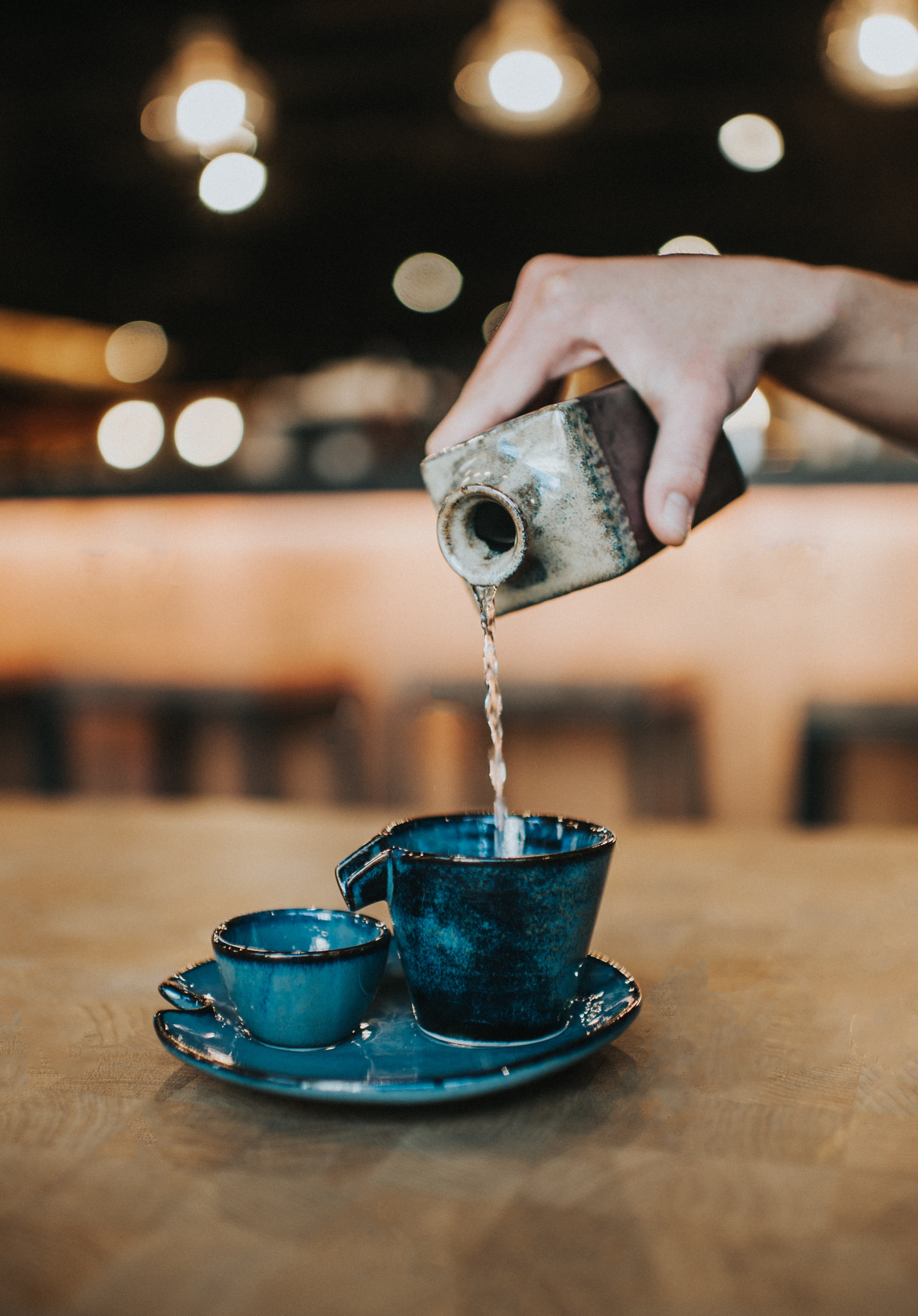 To finish off the meal we decided to have one more drink rather than a pudding – a Nix and Kix mango & ginger sparkling soft drink and a mio sake. The mango and ginger was perfect as a desert replacement ; sweet, fragrant, and light. The best of the new drinks we tried was the mio sake – our first sparkling sake, It was sweet, delicate and served beautifully in a waterfall mini jug and cup.   As always the service was swift and friendly, the space was clean, bright, and sophisticated, and the value for money was exceptional.  Another win for wagamama St Andre Square!