ECCO's MODERN TWIST ON THE CLASSIC CREPE SOLE.
With its modern spin on the classic crepe sole, combined with a rugged, robust aesthetic the ECCO CREPETRAY is a new group blending innovation and heritage.
Lighter than conventional crepe rubber, the sole of this casual shoe has also shed some of the complications associated with the material, such as stickiness in the heat and stiffness in the cold.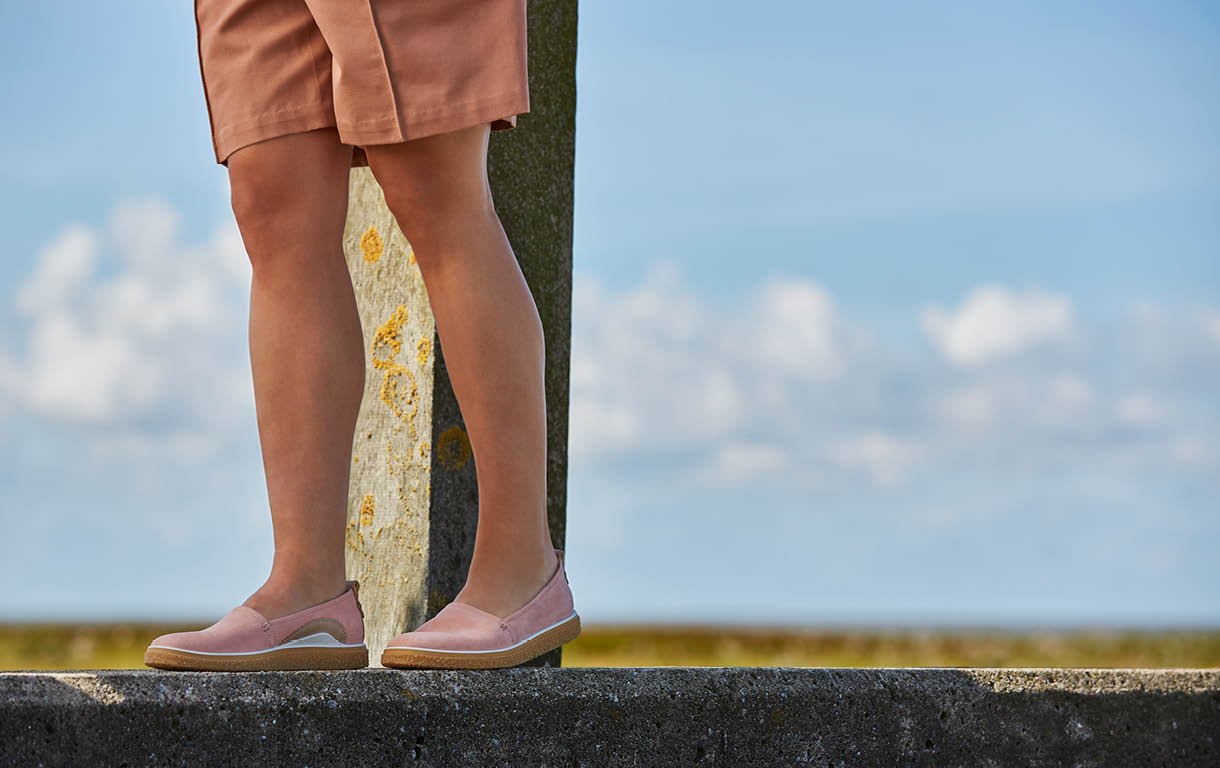 Seventeenth-century origins combine beautifully with twenty-first- century innovation. This transformation of a classic sole into one of ECCO's dynamic comfort platforms, without losing crepe rubber's traditional look and organic texture, was achieved by using the company's own FLUIDFORM™ technology. An underfoot tray, made from a modern rubber compound with a honey-like, rich and translucent appearance, was injecte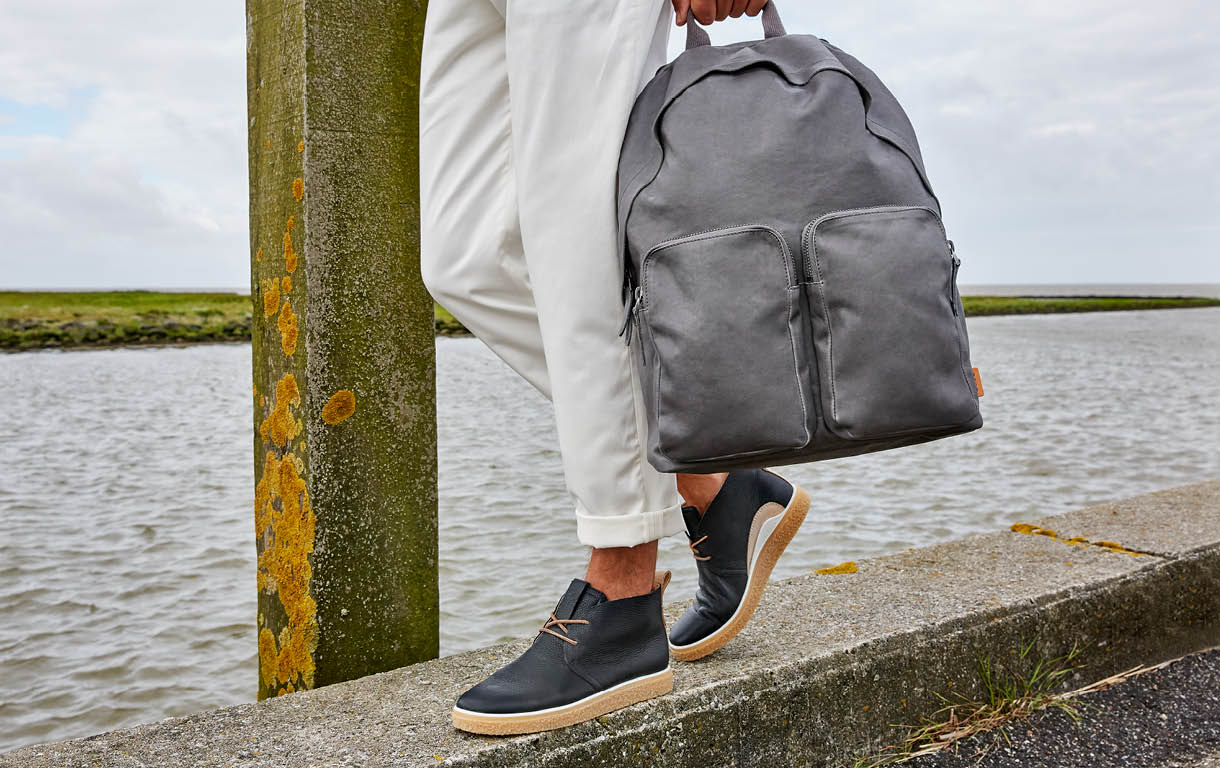 d with PU.
Such a combination of materials has created a sole that, as well as providing grip, is soft and absorbs shock. For enhanced comfort and a close fit, the ECCO CREPETRAY was created using an anatomical last that follows the natural curves of the foot, resulting in a moulded footbed and a rounded heel. The foot is also supported and cushioned by an anatomically-shaped inlay sole. That platform has been combined with three silhouettes: the Desert Boot, the Derby and the Espadrille.
Check out this stunning new collection at ECCO Edinburgh or their website at eccoshoesuk.com. #eccoshoes #partofmyworld